Positions Available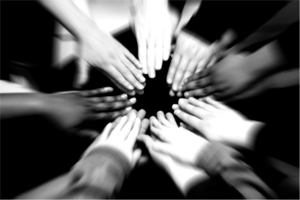 This organization survives on the time love and commitment on the part of its parent volunteers. Without new faces on our board and in the half dozen other leadership roles DSAL would likely go dormant. Any veteran volunteer knows how rewarding the experience is, but no one wants to carry the torch alone. So join us!
Current Opportunities
Social Chair

Responsible for coordinating quarterly meet ups (teen bowling, movie night for adults, etc) and three main annual socials-Spring Picnic, Summer Bash, and the Holiday Party.

Education Chair

Coordinate educational opportunities for parents and community members in the form of workshops, speakers, and training sessions.

Buddy Walk Team Member

The Buddy Walk plans are already in motion but we need more help! If you are interested in coordinating volunteers, painting faces, managing day of entertainment or anything really, contact us today!