Current Happenings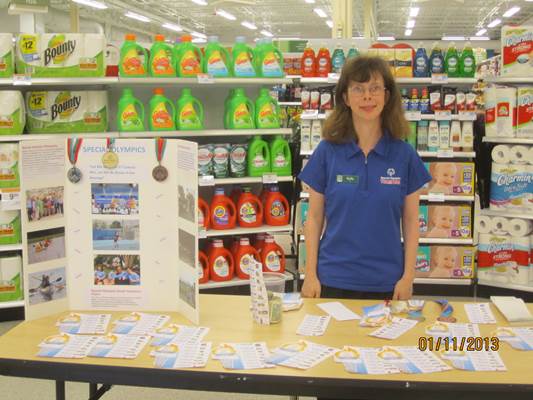 Special Olympics SC Needs YOUR Help!
The Check that Publix sends after the Annual Torch Campaign is the largest contribution SOSC receives.
We need athletes, parents and FoSOSC s– (that would be Friends of Special Olympics SC) are asked to:
· Take the time stop a Publix and thank the cashiers. They are the front line of asking (no asking – no getting).
· Take an athlete into a store and "MAN" a table for a couple of hours.
(afraid of asking? So are a lot of the cashiers – and at times people are even rude to them!!)
Now – being a bit preachy… Special Olympics SC does a lot for our family members. And for the most part at no charge.
Also – I believe it is good for our athletes to reach out to people … tell them about their successes, show their medals.
Their telling the message of what SOSC is – is more powerful that any words I could share.
The community deserves to know that incredible athletes Special Olympics SC Athletes are!
Contact me !!!
let me know if you are interested.
pbyers1@comcast.net