Register Today to be Eligible to Win These Great Prizes!
Even though our walk is virtual this year, there are still prizes to be won and fun to be had! There are several ways to win great prizes this year. See the categories below for details.
Rules: You MUST be registered for our Lowcountry Buddy Walk in order to win. If you would like this year's Buddy Walk t-shirt, please register by 9/30/20. To be eligible for prizes, you may register through 10/17/20. You may enter as many contests as you'd like! For online contests, please use the associated hashtag and tag DSAL!
*Winners of products must be able to pick up the prize here locally in Charleston. Gift certificates and gifts cards can be mailed to winners upon request.
All prizes below were donated by these wonderful Lowcountry Buddy Walk supporters. We are so thankful to them all!
---
Team Prizes
The prizes below will be awarded to the top two fundraising teams, the two teams with the most members, and three teams randomly drawn from our registrations. Winning teams will pick one of the prizes below in the same order listed above. 
---
Individual Prizes
These prizes will be awarded to two individuals (non-team captains) who raise the most money for our Lowcountry Buddy Walk. These winners may be part of a team or may register individually. Team captains are not eligible (as they will be the recipients of Team Prizes listed above). 
---
Social Media Challenges
The prizes below will be awarded by random draw from those entered into each contest. Please use the associated hashtag for the contest you wish to enter and tag DSAL as well. Entries may be posted on Facebook or Instagram from July 1st through October 18th, 2020. You must be registered for the Lowcountry Buddy Walk in order to win. You may enter as often as you like for as many contests as you wish!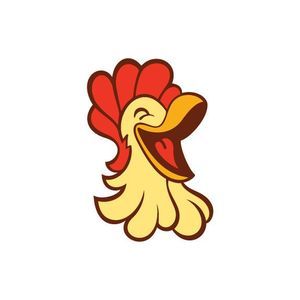 After you register, post a video or picture of you and your crew with the hashtag #thisishowibuddywalk. Tag DSAL and you'll be entered to win a $25 gift card to Kickin Chicken!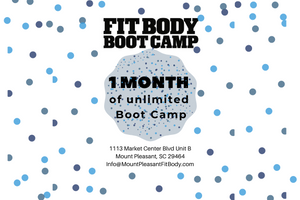 Win one month of unlimited Fit Body Boot Camp! Post your team doing your "walk" in a fitness theme (jogging, burpees, jumping jacks, etc.). Post your picture or video using #fitbuddywalk and tagging DSAL to enter for this prize worth $200!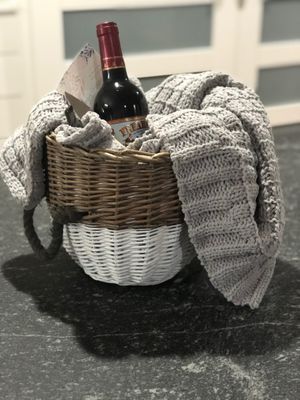 Win this luxurious date night basket from the Raising Marriage podcast in our Couples Challenge! We know that parenting is hard and in 2020 we know that, even more, the struggle is REAL! Post your best "the struggle is real" photo...maybe the mess your kids made that only a hazmat team can rectify or the collapsed human shells you are after the kids finally go to SLEEP! Post your picture or video with the #strugglebuddywalk and win this basket that includes wine, a cozy blanket, cheese knives, and playing cards valued at $60.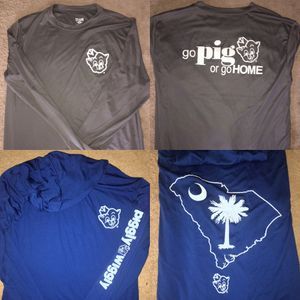 Virtual Buddy Walk Challenge
Post pictures of your team however you decide to do your virtual Buddy Walk this year. Tag your picture or video with #virtualLBW and you will be entered to win Piggly Wiggly sun shirts for your team. We have 70 shirts to give away and will award as many entries as we can!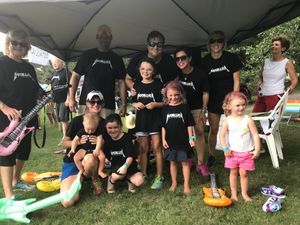 We have additional prizes to award to those teams who really get into this virtual walk this year. Maybe you'll be those most colorful or the most creative or just blow our minds in some other way. Simply post your walk with our #lowcountrybuddywalk tag so we can see you!