Join a "Hang Out" group today!
Our organization is only as strong as our connections to one another. Thanks to our beautiful rivers, our suburbs are sometimes 30 minutes or more apart, but with a little coordination our babies, toddlers, youth, and adults can get together and Hang Out! Many of us already have a good number of peer friends, but what has resonated is the infrequent opportunity to visit.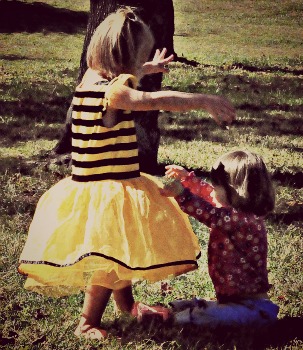 Connect With Local Peers
Of course there is a mom group with dinner dates once a quarter, but did you know there is a dad group too?
Go to the "Tell Us Who You Are" tab and fill in your family's information so that we can ensure you are on our mailing list for social events and newsletters. Also so that we know the age of your family member with Down Syndrome for age appropriate socials!
In the comments secontion please mention if you are interested in heading up a "Hang Out" in a particular age range!