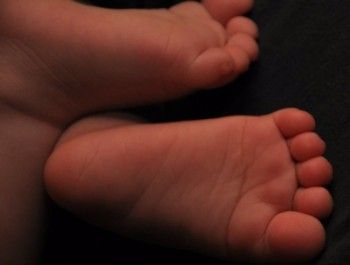 First things first, CONGRATULATIONS on the birth of your child!
Secondly, you are not alone. There are 400,000 other parents in the United States right now who have been in your shoes. Parents that received the news that their much anticipated infant has Down syndrome. Parents who have felt just like you do right now. And there are nearly 200 parents here locally, and we can't wait to meet you!
Please fill in our Contact Form if you would like a fellow parent to contact you. DSAL provides materials including a copy of the Gifts book, if you did not already receive one in the hospital. In the comments section please tell us if you have any special concerns. For example if your baby has a heart concern, we can connect you with a parent who has navigated similar cardiac issues.


---