Buddy Walk Volunteers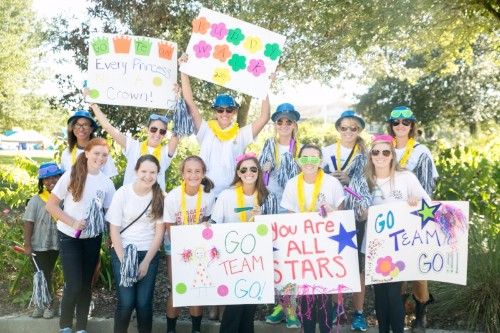 Hello Volunteer Friends
Because our event will be a virtual one this year, our volunteer needs will not be the same. We are always impressed by the number of folks who come out to help make Buddy Walk possible. We could never do it without you!!

So this year, we are in new territory. How we can use our dedicated volunteers is still being figured out. As supporters of DSAL, we hope that you will still register, build teams, and participate in our virtual events! Share what you do with us on social media!
Contact Erica at dsalowcountry@gmail.com if you have any questions!
Thanks for your continued support!