The Purple Tutu Ballet Class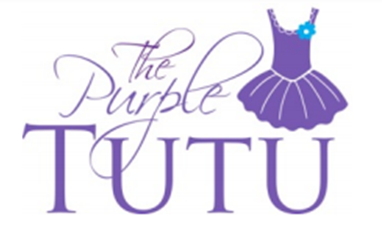 Class structure: Classes are held at Palmetto City Ballet in Mount Pleasant, open to children in the special needs community ages 4-10. Children will learn ballet technique with proper French terms set to classical music. Our volunteers will help our dancers one on one to cater the class to each student. All classes are free of charge.
Attire: Children will wear sweatpants/yoga pants, a t-shirt, and bare feet or ballet shoes. Tutus will be provided for class use.
For more information, go to: https://thepurpletutuballet.wordpress.com/