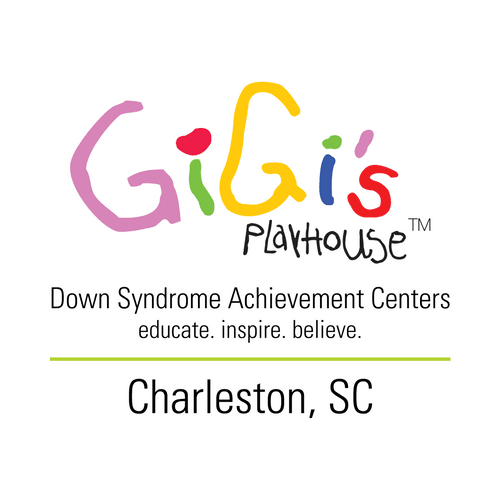 GiGi's Playhouse Coming to Charleston!
DSAL is excited to partner with the GiGi's Playhouse, Charleston Start Up Team! GiGi's Playhouse will be a physical location where individuals with Down syndrome of ALL AGES can take part in purposeful and FREE programing...and have fun doing it! GiGi's Playhouses are 99% volunteer run. This will be a place where the lives of volunteers and the people they serve will both be positively impacted. They will all go out and change the way the world views people with Down syndrome. 
What can you do right now to help make this happen?
Sign up for the newsletter, we need to know you want a GiGi's Playhouse here!
Start a Believe in our Build page and SHARE SHARE SHARE!
Volunteer to help! Immediate needs for:

grant writers
business partnerships

Take the #GenerationG Pledge and share it!
Spread the word!
To learn more about GiGi's Playhouse and how you can help make the Charleston location happen, check out their website!