What's Coming Up?
New Years Party

Saturday, January 24th 4-7 pm
N.Charleston Performing Arts Center
RSVP via Evite required for admittance

Contact dsalowcountry@gmail.com for info

Randy Lewis, former senior vice president at Walgreens, will give a talk in Sottile Theater at 7 pm on January 20th. The title of the talk is No Greatness Without Goodness, and he will discuss his efforts to improve employment opportunities for people with intellectual and developmental disabilities at Walgreens. The talk is free and open to the public.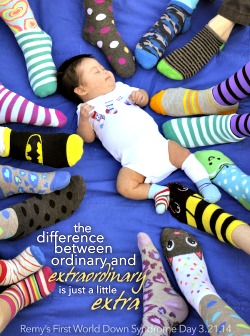 Thanks L. Land for the beautiful picture