What's Coming Up?
October 29, 2014 Neuroscience Institute and Center on Aging
hosting a research Open House at MUSC for those interested in
research and clinical trials related to Down syndrome. You will
meet scientists, listen to some presentations and get the chance
to see laboratories and meet students.
5:30- 7:30PM in the Basic Science Building, Room 435
Please RSVP to Susan McLintock at mclintoc@musc.edu
or call 843.792.0712
Enjoy the Holidays Friends!
January 18th 4-7pm New Year Celebration!!
Dinner and Dancing and New Years Party Flair!
North Charleston Performing Arts Center (like our previous Holiday Parties)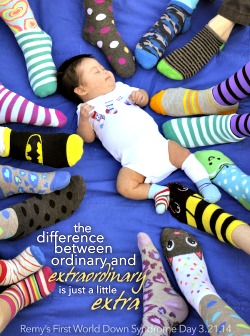 Thanks L. Land for the beautiful picture