What's Coming Up?
July 10th, Thursday 7pm - DSAL Membership Meeting
Park Circle Community Center, N.Charleston
Guest Speaker-MUSC Behavioralist
July 21-24 Swim Camp @ Hobcaw Yacht Club
info and registration: nasbaker@yahoo.com
July 12th Saturday- Special Olympics Night at the Battery
RSVP to pbyers1@comcast.net
Aug 11-14 Climbing Camp
James Island County Park
Open to all Special Needs individuals
Aug 16 DSAL 18+ "A Night to Remember"
Park Circle Auditorium with DJ, refreshments, and many surprises!
Aug 23 Splash Blast Summer Party
James Island Splash Zone-evite to follow later
Sept 13 Conference: Sue Buckley of DSE.org
Oct. 5 Buddy Walk!!!!!!!
---
Superstars at Charleston Children's Museum Sundays 10-12noon
2nd and 4th Sundays each month! more info: http://www.dsalowcountry.org/down_syndrome_resources/resources.html
Yoga in the Park 18+ All Special Needs friends welcome Etiwan Park Daniel Island Contact annibh56@gmail.com to get on the email list
Monkey Joe's does a special needs night the first Tuesday of each month from 5-7pm
Peace Love Hip Hop Saturday Walk Up Class on DI 843-425-8373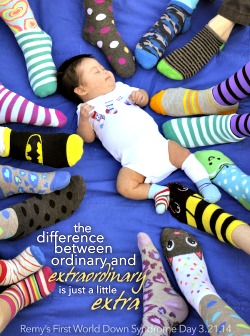 Thanks L. Land for the beautiful picture