What's Coming Up?
0-3 Littles Playdate

Sat July 23 3pm AND Sat July 30 3pm
Daniel Island SC
email invites sent to members, please contact eboyce2@hotmail.com for info

Whirlin Waters Summer Party

Sat Aug 20 Evites to follow

Swim Camp

Hobcaw Yacht Club Aug 1-4th
Camper must be enrolled in middle or high school at the beginning of camp.

Thank you Dog & Duck!

DSAL is so grateful for including us in your annual golf tourney!
---
Superstars at Charleston Children's Museum Sundays 10-12noon
2nd and 4th Sundays each month! more info: http://www.dsalowcountry.org/down_syndrome_resources/resources.html
Yoga in the Park 18+ All Special Needs friends welcome Etiwan Park Daniel Island Contact annibh56@gmail.com to get on the email list
Monkey Joe's does a special needs night the first Tuesday of each month from 5-7pm
Peace Love Hip Hop Saturday Walk Up Class on DI 843-425-8373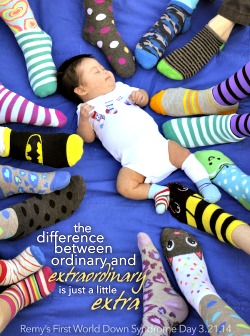 Thanks L. Land for the beautiful picture